Mentioned in this Article:
Here's What You Get For The Median Price In Every NYC Borough
Median prices are a very good way of gauging the cost of a neighborhood. Unlike averages, which can be swayed both by super-expensive or super-cheap properties, medians give a realistic sense of prices. That's why, for this edition of Price Check, we've decided to show you what you can expect for (or around) the median price in all five boroughs.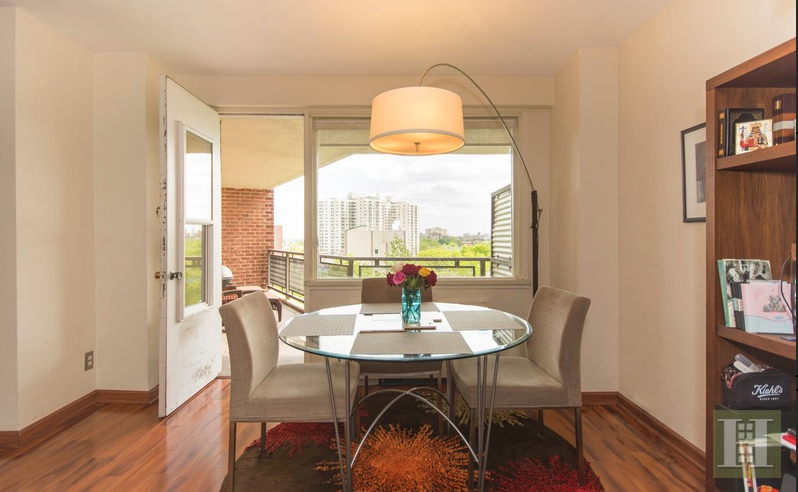 RIVERDALE, BRONX: Two-bedroom, one-bath co-op with a newly renovated bathroom, updated kitchen, and large terrace in a doorman building with central air-conditioning. $389,000, plus $801.40/month maintenance.

Saturday, October 08, 2016